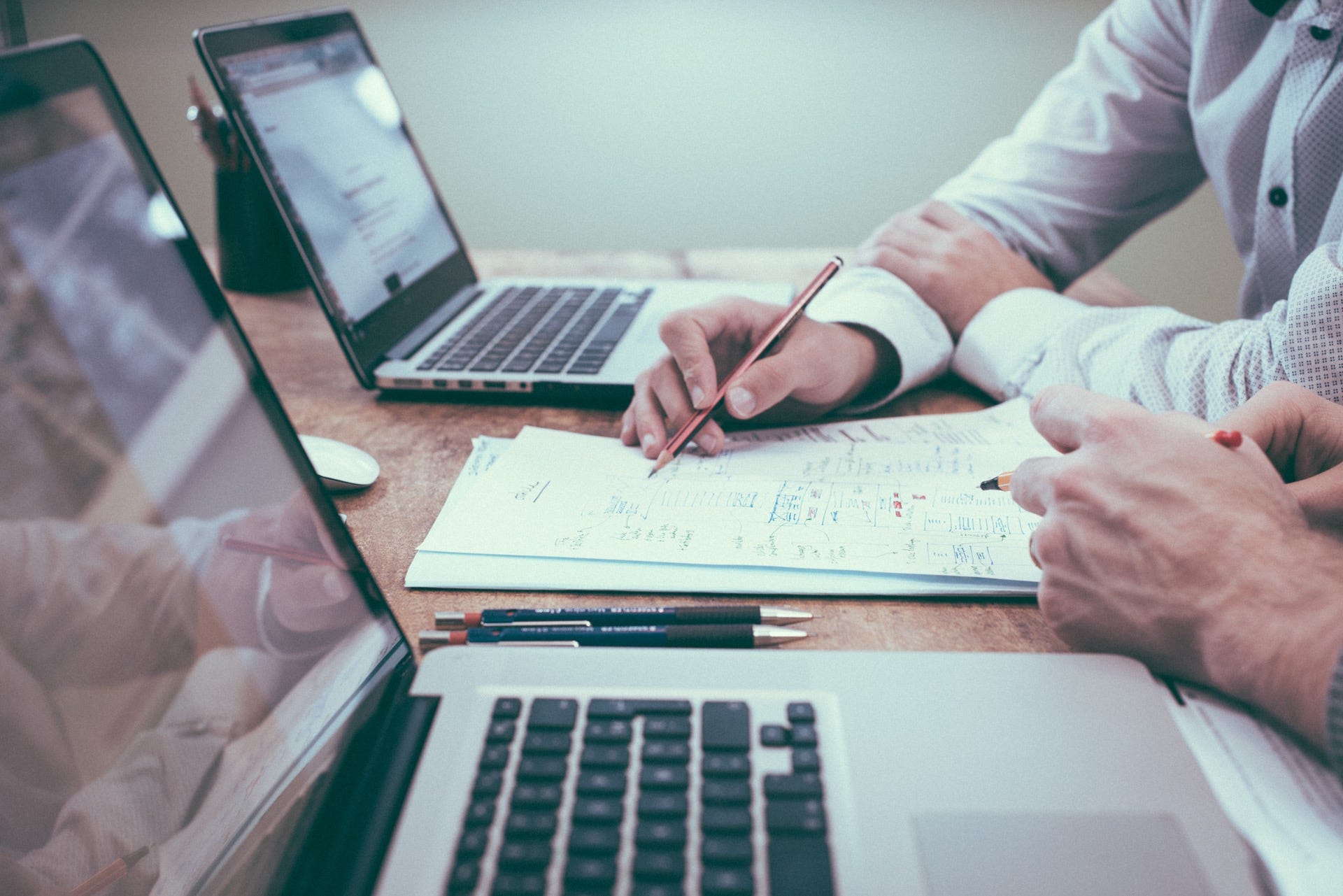 Andrew P. Doro
Founder, President and CEO of Millbrook Support Services
About
Doro returned to school after serving his country, earning advanced master's degrees in management, education, and psychology from St. John's University. Andrew P. Doro was a United States Army platoon leader in combat, pacification, and intelligence operations. Doro saw a lot of action in that position. During the battle, he received wounds that rendered him completely disabled. Doro received numerous citations as a result of his military service, including:
The Silver Star
The Purple Heart
Combat Infantryman Badge (CIB)
National Defense Service Medal
Good Conduct Medal
Marksmanship Medals.

Mr. Doro, in addition to his distinguished military, academic, and professional achievements, served on the Board of Directors for a Veteran Outreach Center. He also worked as a veteran crisis intervention group counselor with PTSD and served as:
Chairperson, Conference Committee for New York Association of School Psychologists
Crisis intervention and group counselor for veterans with PTSD
Membership in The Disabled American Veterans, Veterans of Foreign Wars, American Legion, Military Officers Association of America, and Combat Infantry Badge Association.

Mr. Doro led Millbrook's effort to become a sponsor for Homes for Our Troops in 2022, which helps build homes and improve the lives of veterans who suffered serious injuries while serving in the military. The mission of Homes for Our Troops is to help veterans regain some of the freedom and independence they lost due to their service.

Doro enjoys spending time with his wife, family, and friends, playing racquetball/squash, tennis, and golf, traveling, and enjoying international cuisine/wines when he is not working or involved in charitable and community activities. Andrew P. Doro lives in Millbrook, NY, but spends a lot of time in Manhasset, NY, where he lived for over a decade and ran one of the Company's offices. "It was an honor to serve my country in uniform, and I am blessed and privileged to serve my fellow citizens, government agencies, and commercial clients in the future."