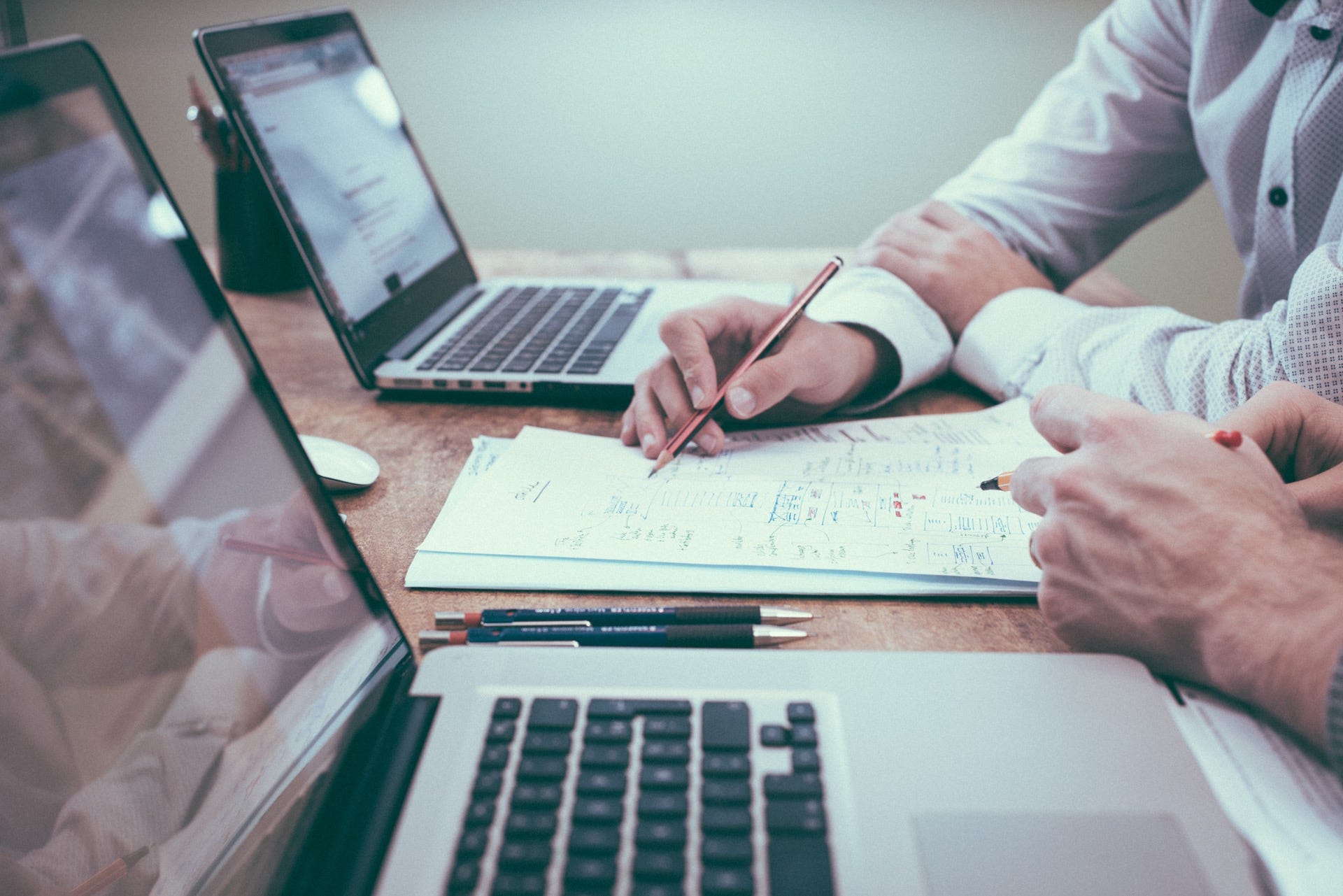 Andrew P. Doro
Founder, President and CEO of Millbrook Support Services
About Andrew P. Doro
Andrew P. Doro is the Founder, President, and Chief Executive Officer of Millbrook Support Services, a prominent national staffing firm that provides physicians, nurses, advanced practice providers, and allied health professionals to private and government clients. As the chief executive officer of Millbrook, Doro manages the executive staff and handles all corporate concerns personally. Prior to entering the healthcare employment industry, Doro held different positions in the education sector. Doro served his country with honor as a First Lieutenant in the United States Army. Doro, a native of New York City and a Long Island resident, lives in Millbrook, but spends part of his time in Manhasset, Long Island.
Doro, a native of both New York City and Long Island, resides in Millbrook, New York, but also spends time in Manhasset (Long Island).

Andrew Doro stated, "It was a delight to serve my country in uniform, and I am blessed and honored to continue to serve my fellow citizens, government agencies, and commercial clients."